A home improvement project which makes your home safer and more energy efficient is usually a good choice. But there is one home improvement project that also has a good rate of return on your investment and that is installing replacement windows in Ann Arbor Michigan. In fact, you can get back almost the entire amount of your investment over time in many cases. Replacement windows can also give you home an immediate boost in value as well. But there are some things you should know when it comes to replacement windows or you may end up buying the wrong ones or even hiring the wrong contractor. Here are some tips to help!
Before Purchasing New Replacement Windows in Ann Arbor Michigan, Consider These Tips
As with any home improvement project you'll want to ensure you hire the right contractor and have the right products installed. There are many contractors that offer window installation but you'll need to hire one that is fully licensed and local for starters. And while choosing a contractor for your home windows may seem easy, when you choose the wrong contractor it makes choosing the windows for your home that much harder. Here are some tips to make sure you choose the best replacement windows for your home.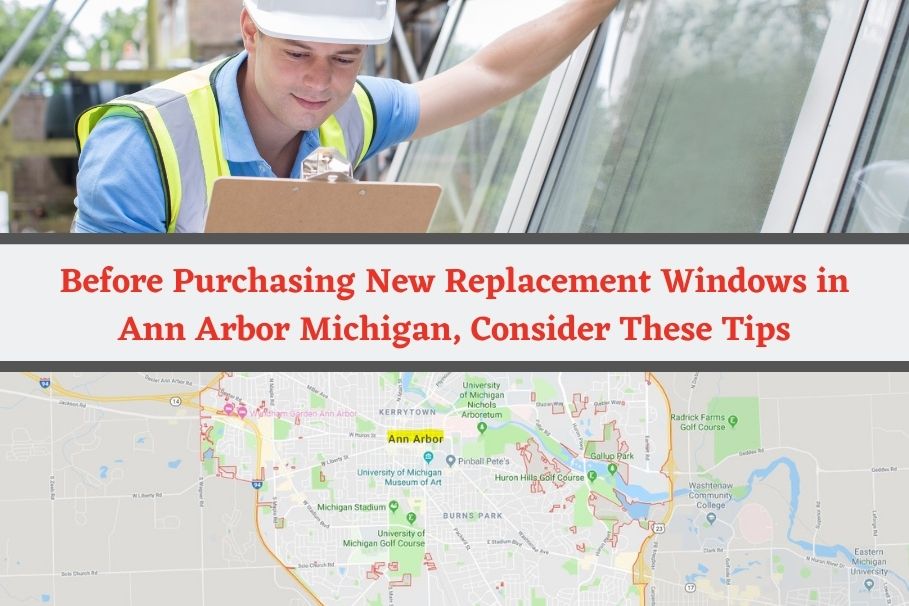 Hiring a qualified window contractor for your project means that the windows will be installed correctly. Improperly installed home windows can leak and cause all sorts of damage to your home. You may even have mold growing in the home from a leaky window. Improperly installed windows can also mean higher energy costs as well as safety issues for you and your family. Don't trust your replacement window installation to just anyone, always ensure the contractor you want to use is fully licensed and qualified.
Find Out About All the Warranties Available for your Replacement Windows
One of the main things you will have to understand when it comes to replacing your home windows is the warranty that will be included with your windows. A better warranty usually means a better window and these warranties can last anywhere from one year to 20 years. Before buying any replacement windows it is best to inquire about the warranty to see exactly how well you are covered. Be sure to check both the manufacturer's warranty as well as the contractors workmanship warranty to get the best options.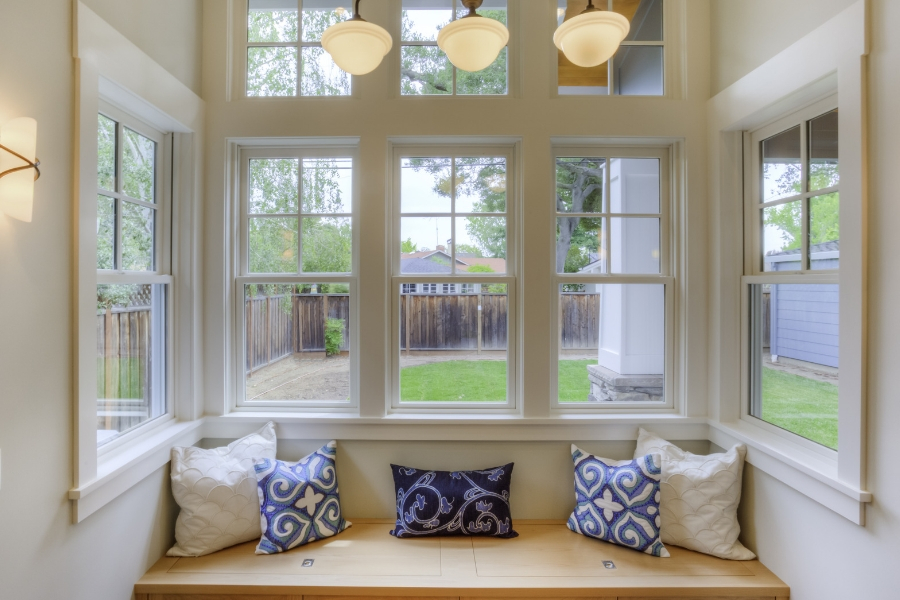 Always Choose an Energy Efficient Option for your Windows
Every window and door that is sold in the USA today must have a energy rating displayed on the window. This display is usually done by a sticker on the window glass itself. This energy efficiency rating is important as the better the energy efficiency of the window the better the window is and the more it will save you over the long run in terms of energy costs for your home.
Window Materials Used is Crucial for Selecting a Good Replacement Window
There are several window materials that are used today. The window materials used is typically used in the frame of the window, the glass will be pretty much standard. There are several different window frame materials such as vinyl, wood, fiberglass, and metal. The best and most economical is vinyl. You'll need to consider the maintenance of the windows as well such as with wooden windows you'll need to paint and seal the windows from time to time. Vinyl and fiberglass windows are almost maintenance free and do not require painting.
What Does the Quote Include?
When you first talk with a windows installation contractor they will typically offer a quote on the project. Make sure that the quote includes everything needed to remove the old windows and install the new replacement windows. This is usually done with an in-home consultation by many contractors. If you want to get a quote on your new replacement windows from a reputable contractor be sure to call A2 Home Pros today at 734-548-9910 for a free quote and consultation.
Using these tips you should be a lot more comfortable buying replacement windows for your home. You should also have more questions to ask your windows contractor to get the best deal and the best window options for your home.