Deciding on a new siding to be installed on your home's exterior is definitely a tough decision for any homeowner to make, while there's a few great siding options out there, there's plenty of homeowners who haven't done the research on those certain siding options. Some siding offers more things such as aesthetics and curb appeal, while they lack a lot of great benefits such as low maintenance and low cost, so it's important to figure out which siding option is the best for you and your home by doing a little research and seeing what downsides they each have. The siding in Downriver Michigan we'll be discussing today is cedar shake siding, which does come with some commonly known problems.
Common Problems With Cedar Shake Siding in Downriver Michigan
Cedar shake siding definitely has a great look and feel to it, however the cons completely weigh out the pros of this siding material and is definitely not the best option for you to pick. There's a few problems that basically make this siding way worse than other siding materials that's on the market right now, so it's best that you read about the problems that this siding can throw at you before making any big decisions like having it installed on your home. So, if you're wanting to know why you should avoid cedar shake siding, then have a look at the list we've written out that will help you determine for yourself why cedar shake siding is not a siding you'll want to get.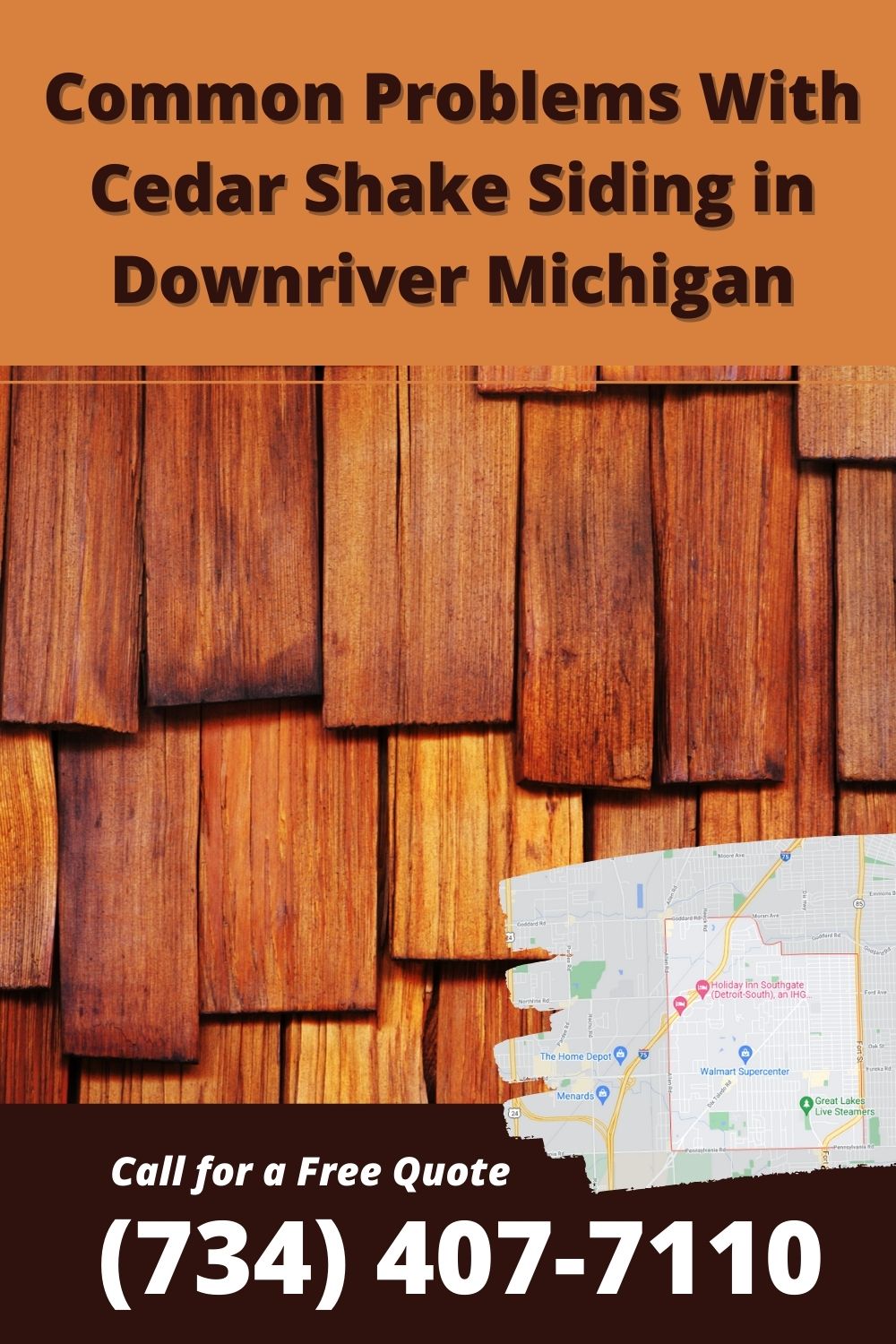 High Requirements Of Maintenance
Whether you're the type of person to take extreme care of your siding or neglect it for periods of time, there still comes a problem where cedar shake siding just takes a lot of dedicated maintenance work to keep it in the best shape possible. Whenever we have new siding installed on our home's, it's always a nice benefit that the siding hardly requires any maintenance to remain in good condition, unlike cedar shake siding, however, it requires a lot of maintenance which can get annoying after a while.
Cedar Shakes Aren't Very Versatile
Whenever you decide to make home improvement changes to your house, it's always a good thing to be able to customize it the way you see fit. This can allow you to have the aesthetically pleasing look and feel that you desire while also potentially increasing your curb appeal and home's resale value, so it's important that you look at the versatility that's available from siding. Unfortunately, cedar shakes don't have very much versatility, so you may be stuck with options that you don't enjoy much.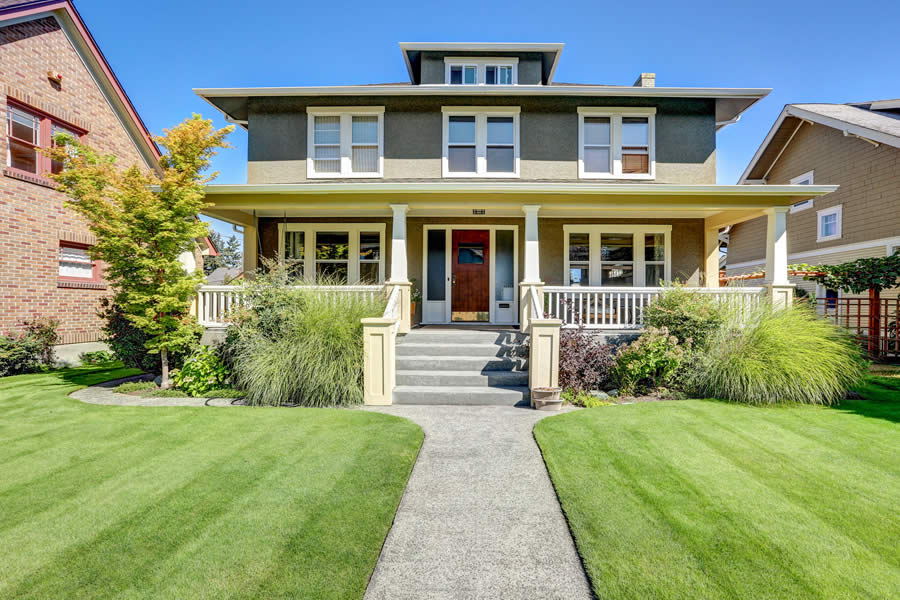 Cedar Shakes Can Begin Rotting
Rotting is one of the worst things a siding can deal with, whenever moisture is exposed to cedar shake siding, it can begin to rot in the near future, which can have you making a lot of repairs or completely having to replace your siding altogether. This can be trouble for some homeowners as investing in constant repairs or a replacement can break the budget. So, if you're from an area where rain is frequent, then cedar shakes may not be the right siding for your home.
Cedar Shake Siding Can Spread Fire
If you live in an area where fires are common or the fear of your siding catching fire scares you, then cedar shake is definitely not the siding for you. Since it can be made out of wood, there's a chance that fire can begin spreading if it comes in contact with your cedar shake siding, leaving a disaster waiting to happen.
There's more problems that can come from cedar shake siding, however these are the most common ones that usually give homeowners the reason to stay away from it. If you like the aesthetic of shake siding, then you may want to consider installing an alternative like fiber-cement shake siding. This siding comes with hardly no maintenance required to keep it healthy and is also very cheap with high durability. It's definitely worth checking more into if you love the look of cedar shake but don't want the problems that come along with it. Consider contacting a professional siding company such as All Point Construction in Downriver Michigan to have fiber-cement shakes installed on your home exterior. Call them today at (734) 407-7110 for a free estimate.