There are numerous reasons as to why you would want to have quality and long lasting windows in your home. That being said, there are all sorts of windows available today. Not only do they differ in type of window and how they function, but in what they are made of as well. Some windows offer qualities such as noise reduction or even temperature regulation. The replacement windows made today are much better than those made just a decade ago for a variety of reasons. Better energy efficiency and appearance, lower maintenance, and more make getting replacement windows in Downriver Michigan a worthy investment. But is it time to replace the windows in your home? We'll go over some of the reasons why your current windows may be failing.
Do You Need Replacement Windows in Downriver Michigan? The Answer May Surprise You
It's important to understand the windows you currently have installed in your home may have a limited life expectancy. Many times the manufacturer will warranty the window for the timeframe that they should last. This warranty can be as short as 5 years and for better quality windows the warranty will be 15 years or more. And while it's important to understand that the warranty can help you understand the lifespan of the window, the window can fail prematurely. If a window fails there may not be any obvious signs.
Depending on these different qualities, the windows will have different life expectancies. For example, double paned windows may last around 20 years, but fiberglass windows can last up to 40 years. Of course, this is a rough estimate and there are situations which can cause this lifetime to be reduced. Proper maintenance is important to keep your windows in the best shape as you can for as long as you can. You can make sure these things are done to keep your windows lasting through their entire life expectancy.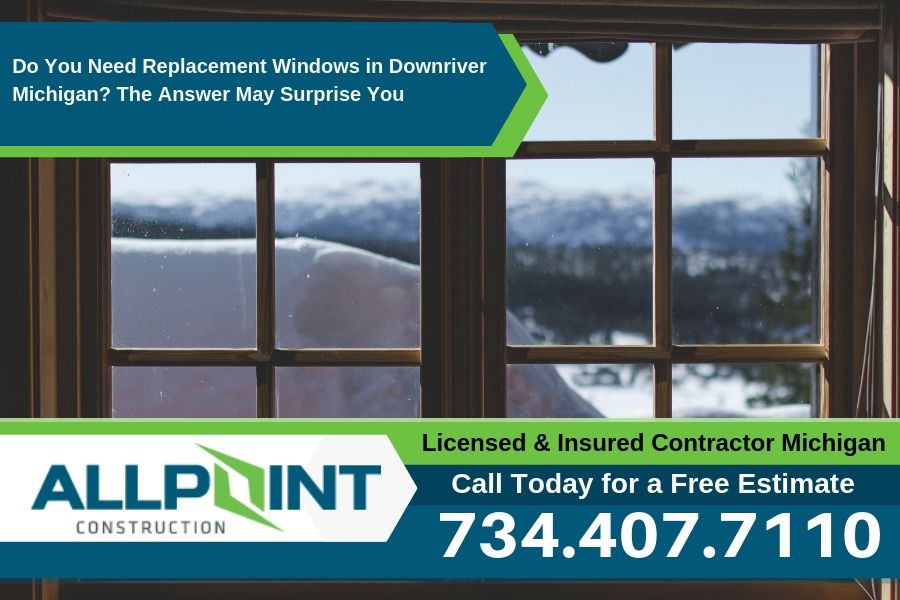 Regularly Wash your Windows
If you notice that your windows jam easily when you try to open them and find this frustrating, then you likely need to clean them more. You can prevent these window jam by removing the dust and dirt build up in the tracks with a brush and pressure washing them from the outside. If after you clean the windows, they are still difficult to open or won't stay open they may pose a safety risk. If a window won't open properly you'll want to get the window repaired or replaced.
Maintain the Windows
You may not be aware that windows require maintenance and inspection just like most other aspects of your home. You need to closely inspect them every so often to ensure that there are no cracks or breaking anywhere on the windows. Even the smallest of issues can cause your windows to have a shortened lifetime. Just because the glass in the window isn't broken doesn't mean it's good. Look for signs of a draft or water damage around the window when inspecting the windows in your home.
Install a Humidistat
When you live in a humid area, this can really show on your windows. Condensation on your panes can indicate this and can cause issues in your framing. To combat this, you can buy a humidistat and install it to regulate the humidity indoors. You just adjust the system depending on the seasons and this will help. Not only will this be great for your window lifetime, but will help to reduce the chances of mold in your home, especially around windows. One cause of humidity between the panes of glass in the windows is the seal being broken. This is sometimes called 'blown' windows. When the seal is broken all the presurized gas has escaped and moisture has replaced it. Blown windows like this are not very energy efficient and should be replaced. Sometimes, if you have double hung windows installed in your home you can have only the sash replaced in the window which may save you money.
Call a Professional Home Improvement Contractor
If you suspect there is a problem with your home's windows it's best to call a qualified home improvement contractor. One of the best home improvement contractors in Downriver Michigan is All Point Construction. They are fully licensed and insured and has installed many replacement windows in Downriver Michigan and the surrounding areas. Get a free in-home consultation today by calling 734-407-7110