To improve your home, there are several options to choose from. One of the most common is enhancing your home windows in Plymouth Michigan. This can be done in various ways, including buying new windows, installing weather stripping and caulking around the existing ones, adding storm windows or replacement window inserts. Replacing your home windows with modern replacement windows made from vinyl can help to make your home much more energy efficient but it can also have other effects on your home. The biggest impact will be it's value from curb appeal. Better curb appeal on your home is going to make it more valuable.
Reduce Energy Costs and Improve Curb Appeal with New Home Windows in Plymouth Michigan
The use of vinyl replacement windows has been steadily on the rise in recent years. Vinyl is cost-effective and durable, but it is essential to make sure that you purchase quality products from a reputable company. Here are some of the reasons why people choose home improvement windows. Vinyl windows have a lot of advantages over traditional home windows. They require very little maintenance, they can make the home safer, and they can even help to reduce the noise in your home. Here's what they can do for your home: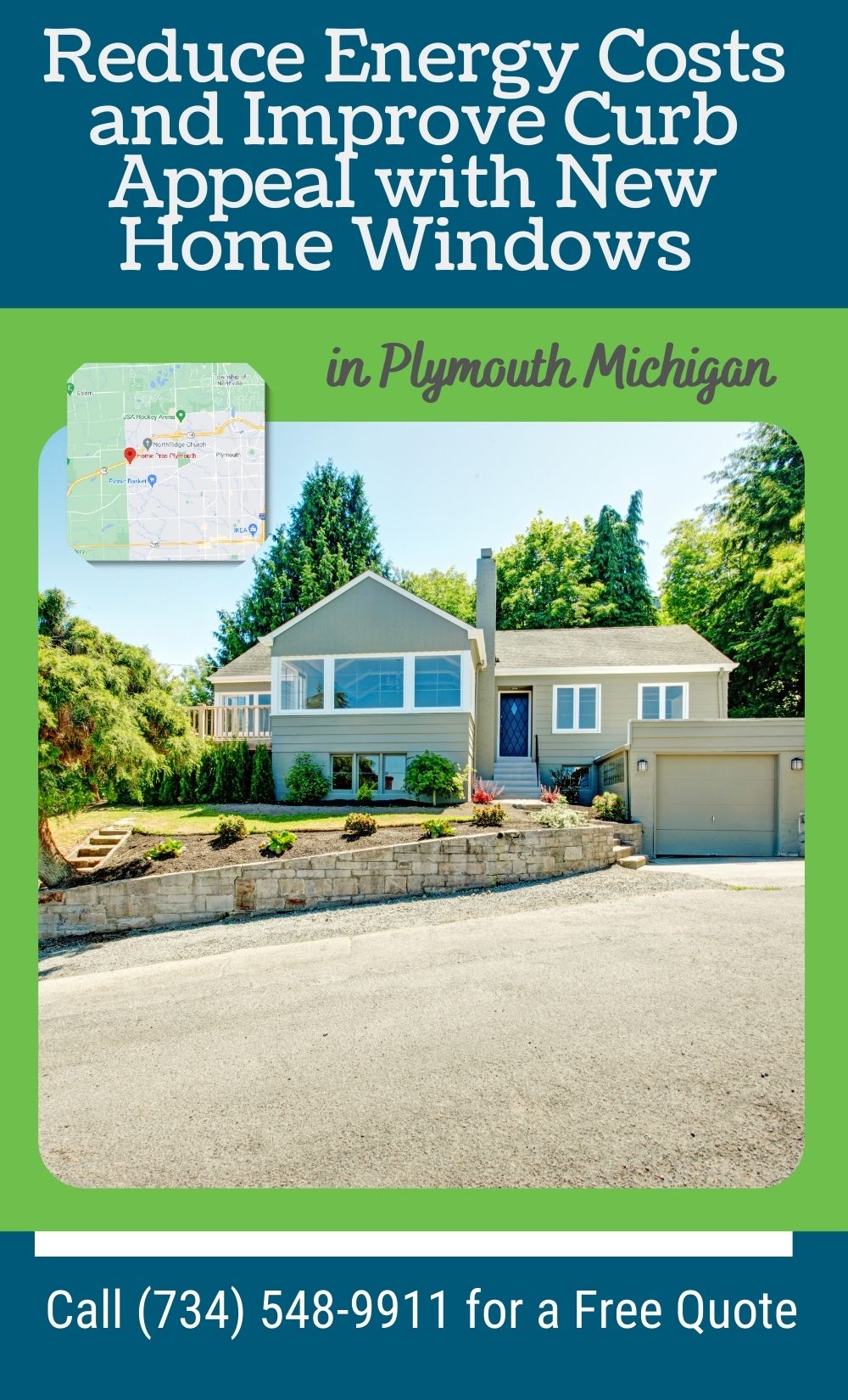 Save Money on Your Energy Costs
Research shows that 20% to 30% of heating and cooling in a home is lost through old single-pane windows. Installing energy-efficient windows can help reduce that number and save you money on energy bills. Dual pane windows are now the standard with triple pane windows available. Check with the energy efficiency rating to determine just how much energy you can save with new windows.
Little or No Maintenance is Required with Vinyl Replacement Windows
If you're tired of painting your current windows every year, installing new windows will save you time and effort in the long run. New windows won't need to be painted as often, and they'll last much longer than older models.
Make Your Home Safer with New Replacement Windows
Security is one of the most significant benefits that come with new windows. Old, worn-out windows are often easy to break into and rob your home. New windows will give you peace of mind when you're not at home.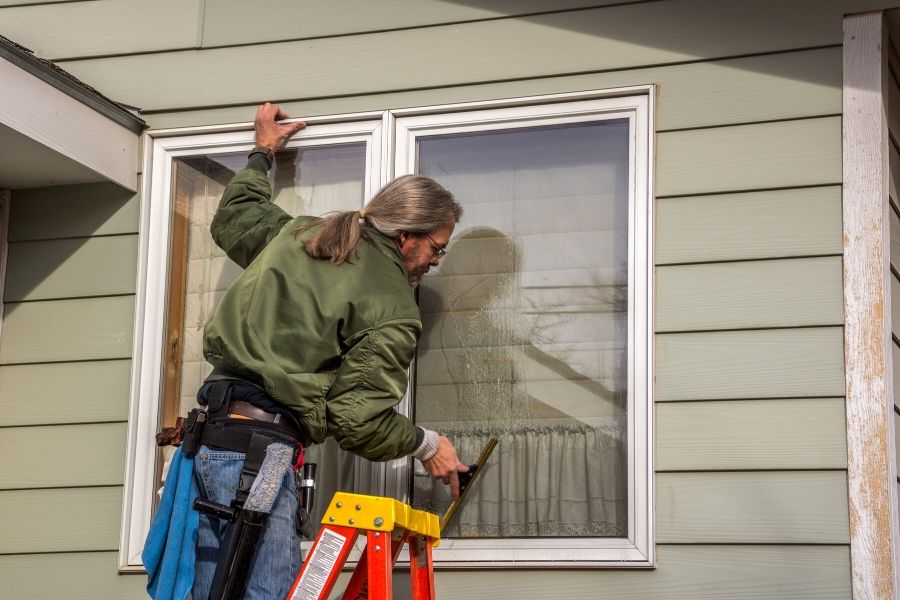 Add More Curb Appeal
If you want to increase the value of your home, you'll need to consider new windows. Studies have shown that a home with replacement windows will be worth more than an identical one with old single-pane options.
Make Your Home More Comfortable
New insulated windows can reduce drafts and keep your house warmer in the winter and cooler in the summer. They're not just good for preventing energy loss, and they're also good for keeping your home comfortable on any day of the year.
Enhance Your Home's Décor
New windows will enhance the décor of your home. If you want to change or update your style, new windows are a great place to start. There are many different styles and colors available, so you'll be able to find the right fit for your home.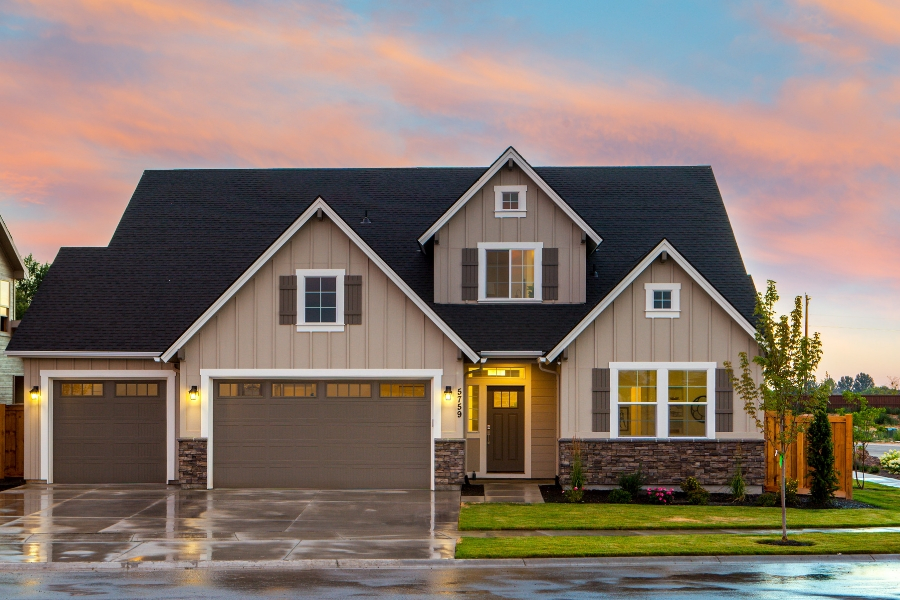 Great Way to Save Money Over Time
Replacement windows can save you money over time because they're energy-efficient. Not only will they reduce your monthly utility bills, but they'll also help to increase the value of your house!
Open Your Home to Outside Views
Windows are a great way to bring in more natural light or improve your view. Whether you want to see the birds playing in your backyard or enjoy the scenery, new windows can help!
Extend Your Living Space
Many homes have window placement that doesn't allow them to be opened. If you can use sliding doors or other options, you might not have this problem! New windows are a great way to improve your living space.
When it comes to vinyl replacement windows, many factors need to be taken into account before purchasing. All these details matter when making this decision, from the type of window material and construction style to whether or not you have a bay window or wide-angle corner window in your home. If you want to learn more about how new replacement windows can impact your home be sure to call the home improvement experts at Home Pros Plymouth. Call (734) 548-9911 for a free quote and consultation on new replacement windows for your home.