If you're looking for a way to improve the look and value of your home, vinyl siding in Plymouth Michigan is a great option. Vinyl siding is durable, weather-resistant, and affordable. It can also be installed quickly and easily, which makes it a popular choice for homeowners. In this blog post, we will discuss the benefits of vinyl siding in Plymouth Michigan and why you should consider installing it on your home!
The Benefits of Vinyl Siding in Plymouth Michigan: Why You Should Install It on Your Home
One of the greatest benefits from vinyl siding is that it requires very little maintenance to keep in shape. Compared to other types of siding, vinyl is easier and less expensive to maintain over time. Some materials will require periodic painting or sealing, which can be both messy and time consuming. Other options are prone to cracking or warping due to natural occurring weathering effects such as extreme heat exposure or frosty winter temperatures. Vinyl sidings designed at a temperature resistant level that make it more able withstand these harsh conditions without being effected by them, saving you money and hassle on doing upkeeps on your home's exterior walls.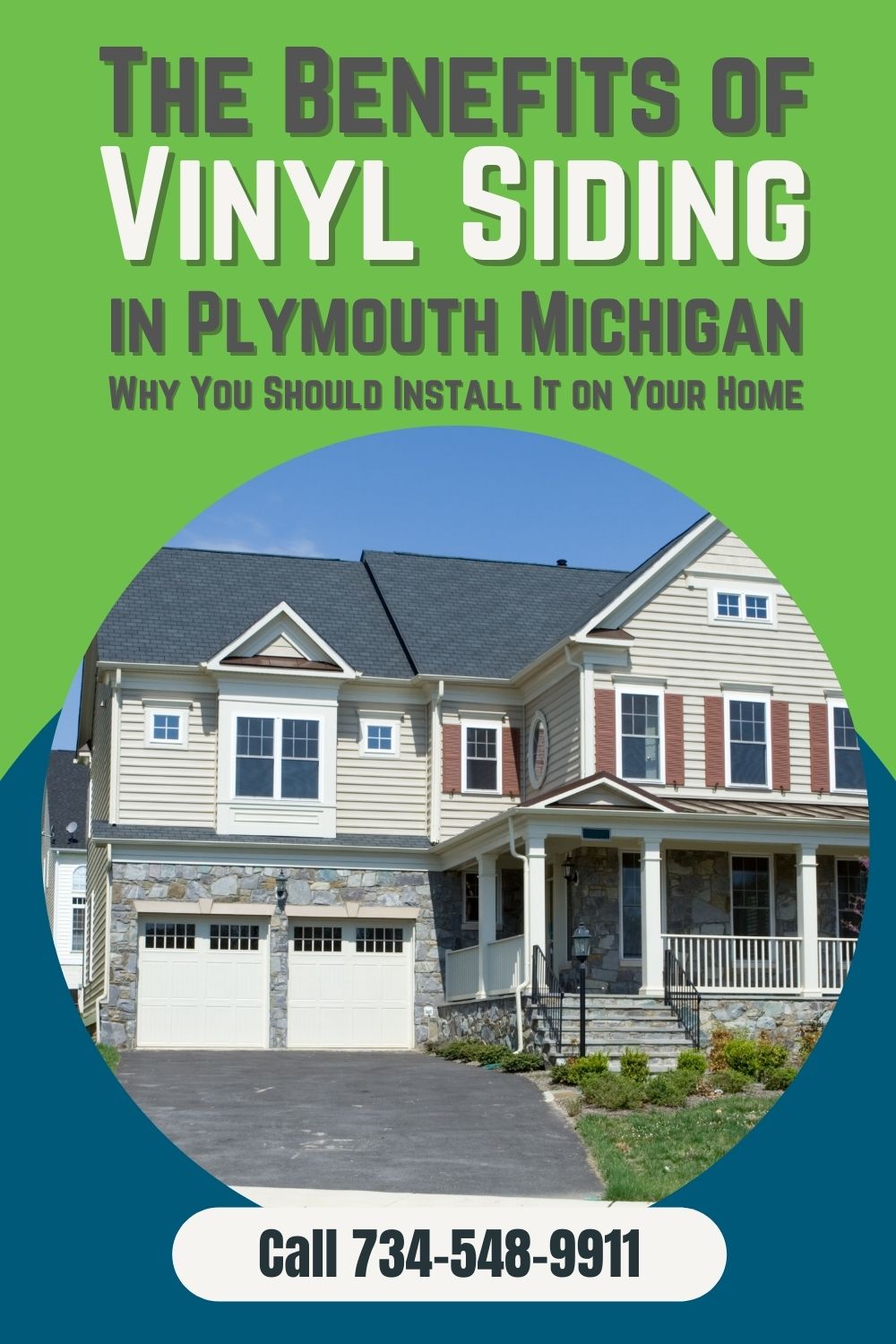 Vinyl Siding Comes in a Variety of Colors, Styles, and Designs
Vinyl siding is a popular option for home exteriors because of the many choices available. When vinyl siding first became available on the market, there were not very many options. Vinyl came in only two or three colors and a few styles. Today vinyl comes in almost every color imaginable and even more styles than before making it one of the most versatile materials available on today's market.
Vinyl Siding is Versatile
Because vinyl comes in so many different colors, you can find exactly what you need to match your decorating scheme or coordinate with other features on your home. Styles and designs for vinyl siding also vary widely, so you can find a product that suits your unique aesthetic sensibilities. Finally, vinyl is one of the most versatile materials when it comes to climate; it performs well in both hot and cold weather conditions. So if you're looking for an attractive, durable solution to your siding needs, vinyl is a great option!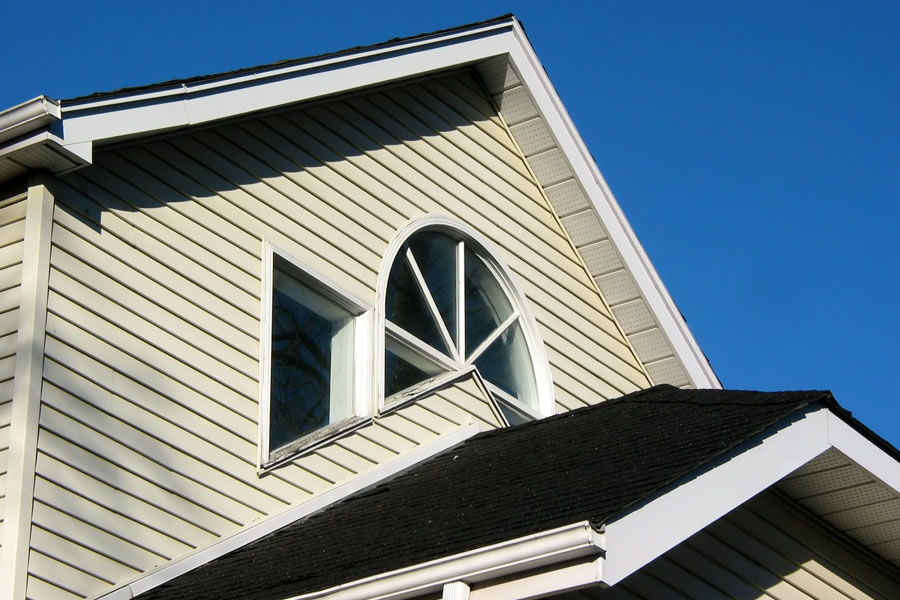 Vinyl Siding has Energy Efficient Options
When it comes to vinyl siding, there are a number of energy efficient options to choose from. Some of these options include insulation and weather stripping. Insulation can help keep your home warm in the winter and cool in the summer. Weather stripping can help keep out the cold air in the winter and the hot air in the summer. If you are looking for an energy efficient vinyl siding option, be sure to ask your contractor about insulation and weather stripping. These two options can make a big difference when it comes to keeping your home comfortable all year long.
Vinyl Siding is an Economical Siding Option
Vinyl siding remains one of the most popular options for residential exterior cladding, and vinyl is an economical choice. While vinyl siding may not be right for every home's style or climate, vinyl can still be a good option if it fits your needs. Vinyl has come a long way since its inception in the 1950s and 60s, when vinyl was known to sag after being installed on homes. Today's vinyl siding products are better than ever before. The main benefit of vinyl is its low cost compared to other materials such as wood or metal.
Get a Free Quote to Install Vinyl Siding on Your Home
When you are ready to change the vinyl siding on your house, don't hesitate to get in touch with the vinyl siding installation team from Home Pros Plymouth. They will be happy to show you why vinyl is one of the most popular options for home exteriors in Plymouth Michigan. Not only does vinyl look great as a finish for your home's exterior, but it also comes at an affordable price that won't break the bank when compared to other kinds of material like wooden siding, brick, or stone veneer. Plus, vinyl never needs painting or staining because it resists rot and mildew growth while remaining impervious to damage from insects and pests. Call now at 734-548-9911 for a free estimate.