Purchasing replacement windows for your home isn't always as easy as some may think and there are loads of options you may not even be aware of. Here lately, manufacturers have added a lot of new features to modern day home windows. The biggest improvement they have done is more energy efficient windows. Before diving into this rather complicated process, it would be a good idea to do some research ahead of time and talk with a qualified windows contractor in Downriver Michigan as well. 
Tips for Choosing the Best Vinyl Replacement Windows in Downriver Michigan for Your Home
The most common first question to have when purchasing a new window is window function. They have plenty of different functions now for windows. One of the more traditional windows is single hung or double hung windows. You also have a casement, picture, bow, bay, and slider windows. You are going to want to figure out which style of window will better suit your needs for what you need and what will fit in the space you are working with. Something such as a casement window would allow more ventilation for your home, but the downside is that you will need to make sure you have the space for it to open.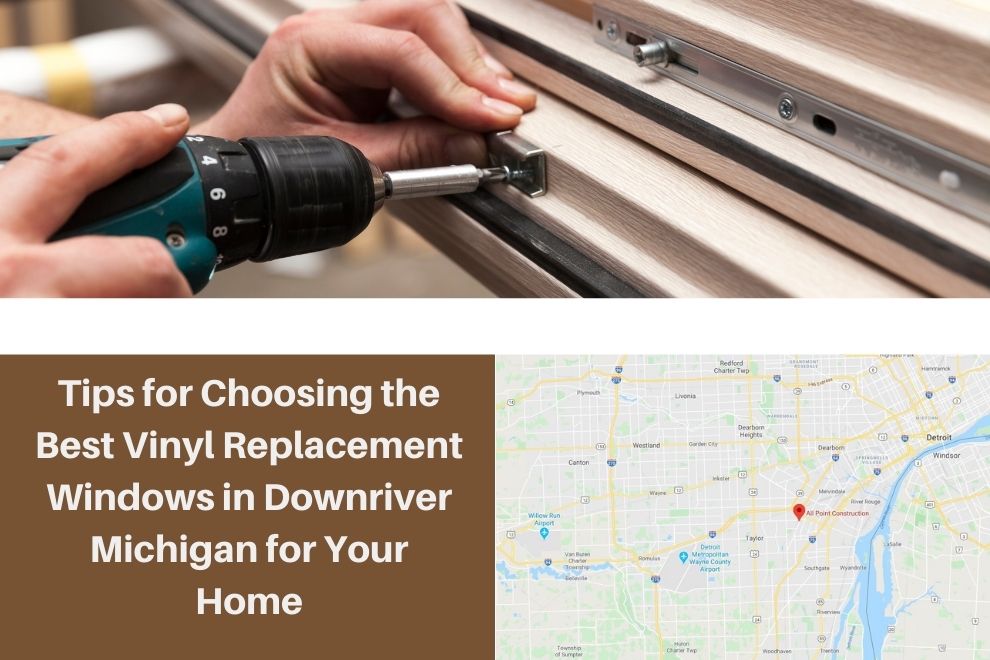 Easy Cleaning for Windows
Something else you can look into is add-on options for your replacement window. A great example in a great add-on feature is that some double hung windows tilt which makes it easier for cleaning. This feature is great for something such as a second story window. It will make the cleaning process so much easier. Another thing to keep in mind is that the more add-on features you have, the higher the total price is going to be.
How Energy Efficient is the Window?
The next topic we will be discussing is window energy efficiency ratings. A window can have three different ratings and all of them could be related to different functions. The general rule of thumb to go by is the higher the number on the window rating. The more light you will get in. Another thing to look for when purchasing your replacement window, is the U-factor. This indicates how well the window keeps heat inside. This is important because this will help cut down on your energy bill. Lower numbers in the rating indicate better performance. If you live in a temperate climate, you will need windows that are better at blocking out the heat then maintaining the heat. The layout of your home will also be another factor that plays a role in your replacement window shopping.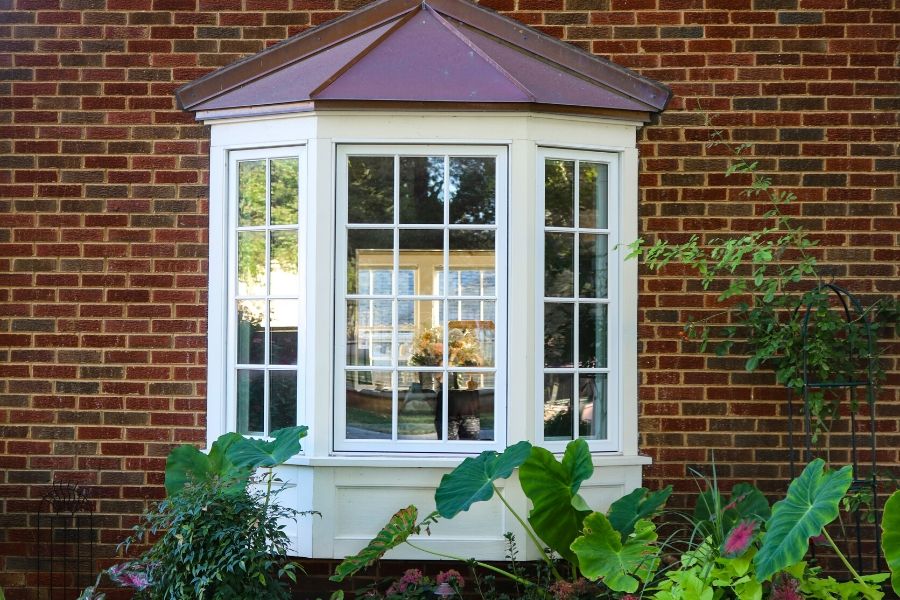 How Many Panes Do You Need?
Modern day windows can have up to four panes in them. Where an older windows may only have a single pane. However many panes a window has can significantly impact the rating and the cost of the window. The best thing to do is get a professional home improvement contractor to come out and inspect your project. They could help you decide which number of panes would best suit your home. 
The presence of low-E coatings can also impact the cost and rating of your new replacement window. Normally manufacturers coat the glass with metallic oxides. What this does for the window is help reflect damaging rays back out of your home. This also helps keep your home warmer in the winter. It can help let infrared heat into your home.
This could be a good investment, because this will help cut the cost of your energy bill. Another reason why windows with coatings is a good investment is because it can also save your personal items from getting damaged from the sun. It can also save your skin from getting sun damage. 
What About the Windows Warranty?
When you are purchasing a new window and think you have found the one, make sure to ask about the warranty. This is often considered a big investment. Normally they come with a 20 year warranty and 10 years on the rest of the window. You also want to be sure to ask what is the lifespan on the window you are purchasing. They should normally last 20 years at least.
This job is normally too large for the average individual, which is why you should call a professional when starting this project. The installation process could easily get rather complicated, quickly. You can call All Point Construction at (734) 407-7110 for a free quote and consultation on your home windows project.