When you're searching for your next replacement windows in Wyandotte Michigan to be installed in your home, there's a few keen points you'll want to know before making that ultimate decision. Window replacements aren't a cheap investment, so it's important to know everything before you go through with it, just to be on the safe side. It would be a disaster to have your window replaced to find out later that it isn't what you really thought it was going to be, then you'll be forced to either live with it or to invest even more money into a new replacement window, meaning you'd spend 2 times more than what it would have originally cost.
What You Should Know Before Choosing Your Next Replacement Windows in Wyandotte Michigan
If you're looking at a replacement window to be installed in your home, it's important to double check everything before saying yes. If you overlook something such as the energy efficiency of the window, you could find yourself with a window that isn't energy efficient, but if you were to double check before having them installed, you could finalize a energy efficient window that can lower your energy bill every month while giving you other benefits as well. So, before you say yes to your next window replacement, be sure to look at this article to see what you should be looking at before you choose your next window replacement.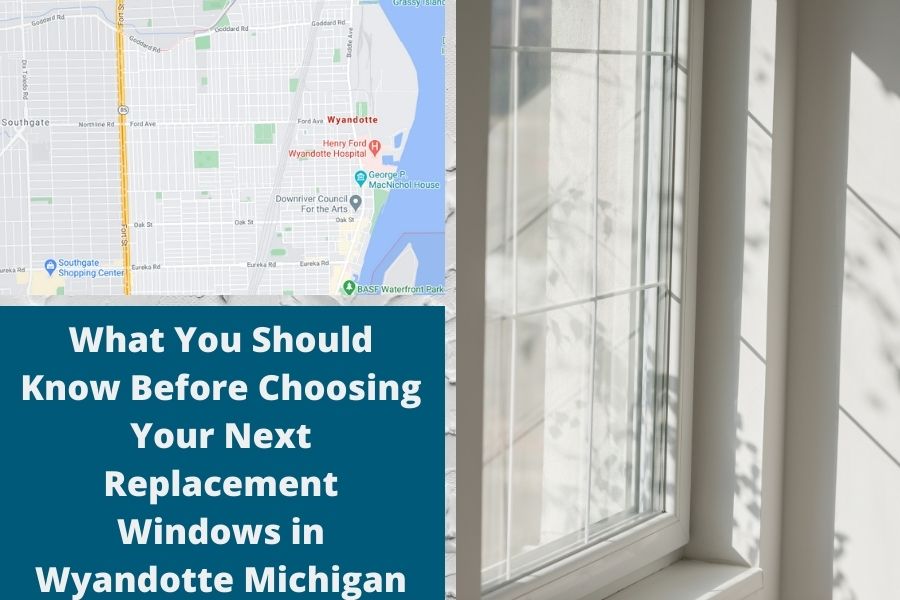 Awning Windows Aren't For All Rooms
If you're looking to have an awning window installed somewhere such as the living room, it may not look good at all. Awning windows are typically installed in restroom areas rather than other rooms, this can throw off your home's curb appeal and affect the resale value of your home. So be sure to keep this in mind before having an awning window installed in your living room.
Wooden Windows Require High Maintenance
If you're looking through the varieties of wooden windows, then you should also look at the requirements of maintenance that come with them. Since the frames are made from wood, they require plenty of maintenance to keep in good shape, as they can be affected by moisture and begin rotting in no time. If you're comfortable with a high maintenance window, then a wooden window is a good choice as they can bring both high curb appeal and increase your home's resale value.
Replacement Windows Aren't New Windows
When we say that replacement windows aren't new windows, what we mean is, for replacement windows all that is done is your old windows will be removed and your new replacement window will be installed without doing anything to your home's foundation. However, when it's a new window, mods such as cutting a larger space in your home's foundation is required. New windows are definitely more expensive so it's important that you consider that before picking out a window.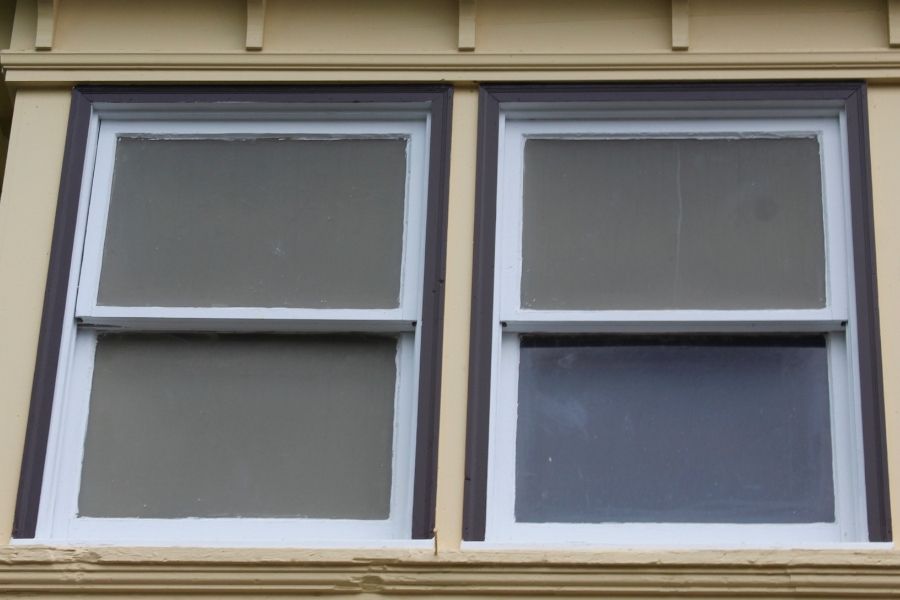 Vinyl Windows Are Energy Efficient
Many homeowners will search for a window replacement that is both beautiful and energy efficient to keep their home well insulated and not run their energy bills up every month. Vinyl windows are a great option for any homeowner that's looking for that energy efficiency while also giving your home that beautiful curb appeal that many homeowners are trying hard to get. Vinyl windows are also not as high cost in maintenance unlike wooden windows are, so you'll find yourself saving money on both your energy bills and repair bills that may come in the future.
Bad Installations Will Cost You
If you're looking to have your home's window replaced, then you'll definitely want to hire a professional window company to have it installed. If you decide to go for someone who offers a cheaper service but doesn't have the skills or experience needed, then you can find that your window will suffer from a lot of problems which can cost you tons of money in the future.
Window replacements can sometimes be a pain, but if you know what you need to know then you should be able to make that ultimate final decision and get your new replacement windows installed. Be sure that you only hire professional window contractors such as All Point Construction that are reputable and have the skills needed to properly install your new windows, or else you could find yourself with window problems occurring.