There are a lot of factors to consider when it comes time for furnace replacement in Downriver Michigan. Not only do you want to make sure that you are choosing the right furnace for your home, but you also need to think about how the timing of the replacement will impact your family. In this blog post, we will discuss some of the key signs that it's time for furnace replacement. We'll also provide tips on how to choose the right furnace and schedule the installation so that it has minimal impact on your daily life.
Why Furnace Replacement in Downriver Michigan is Important: How to Know When It's Time
If you're considering furnace replacement, it's important to first understand why this step is necessary. Furnaces typically last for around 15 years, but there are a number of factors that can shorten their lifespan. One of the most common issues is that furnaces simply wear out over time. Additionally, if your furnace is older than 15 years, it's likely not as energy-efficient as newer models. Replacing your furnace can help you save money on your monthly energy bills.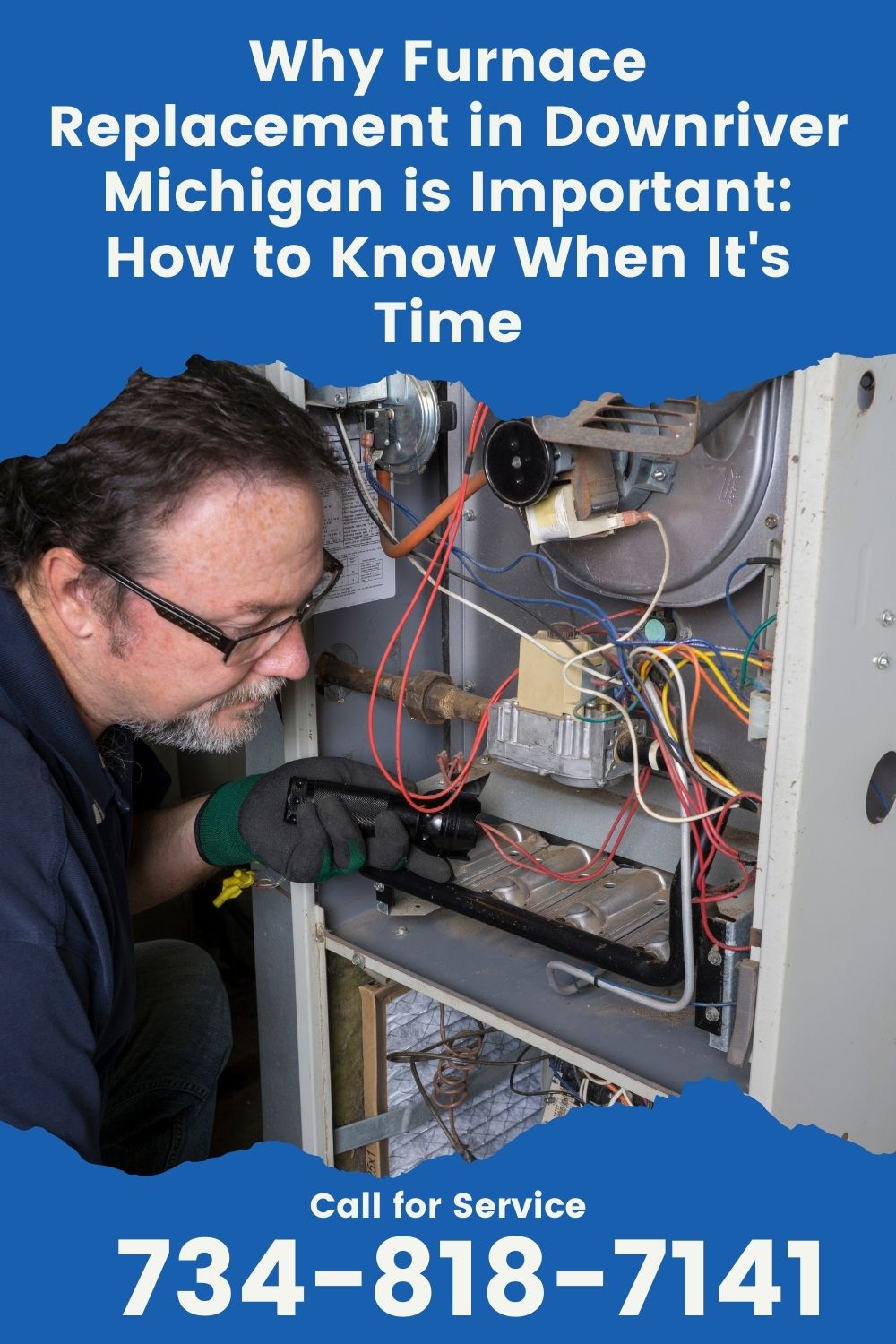 Another reason to consider furnace replacement is if your furnace is malfunctioning. If it's not heating your home properly, or if it's making strange noises, then it's time for a new furnace. Similarly, if you've had to make repeated repairs to your furnace in the past, it's probably time for a new one.
If you're unsure whether furnace replacement is necessary, there are a few key signs that can help you decide. One of the most obvious is when your furnace is more than 15 years old. Additionally, if your energy bills have been steadily increasing, that's a sign that your furnace is no longer working as efficiently as it should be. If you're noticing drafts coming in from around your windows or doors you'll need to check those items as well. It may be that your home is not properly sealed and causing the furnace not to perform at peak levels.
Once you've decided that furnace replacement is necessary, the next step is choosing the right furnace for your home. There are a number of factors to consider, including the size of your home, the climate in your area, and your budget. It's important to consult with a furnace technician to get recommendations on the best furnace for your needs.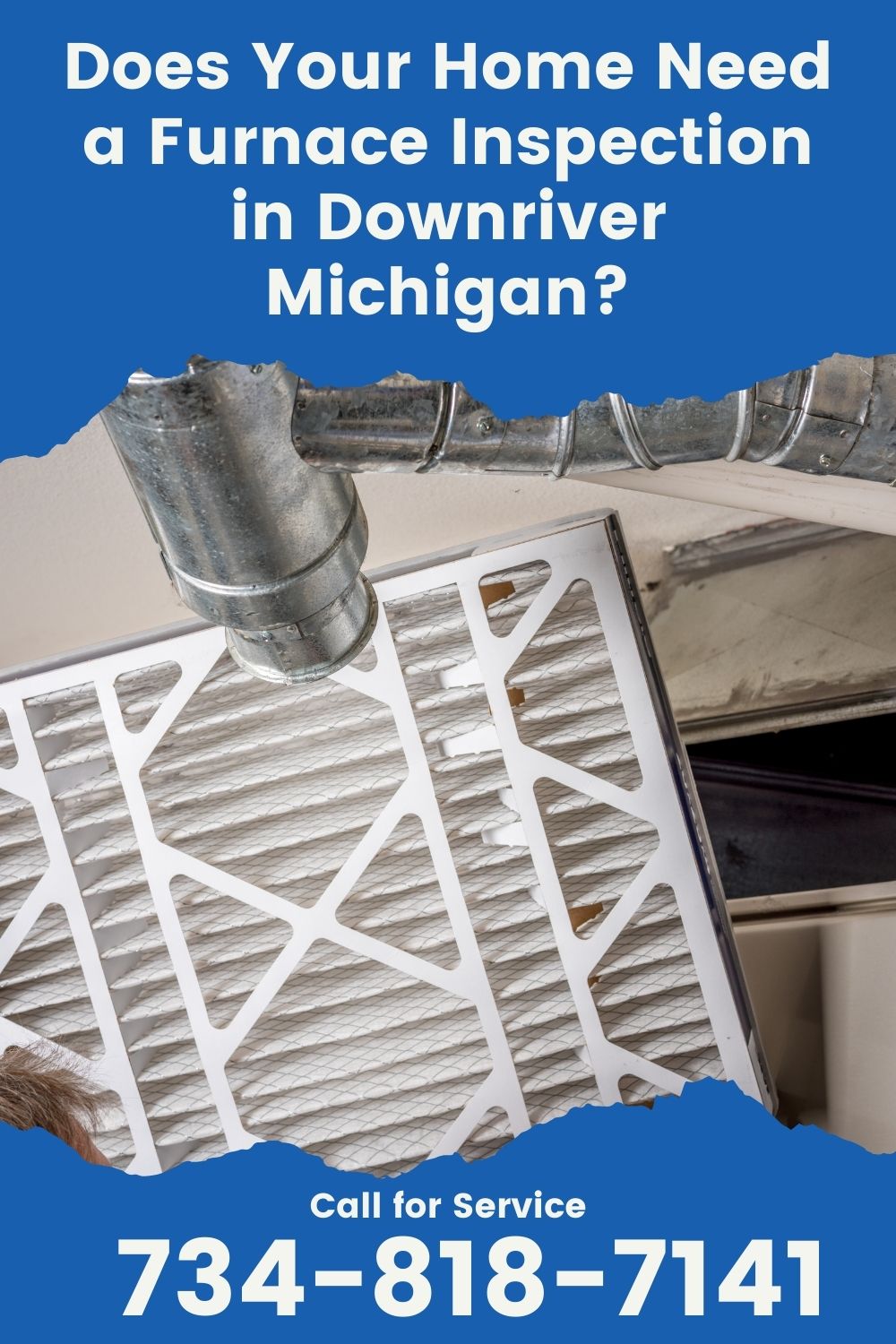 Finally, you need to think about when the best time is to have the replacement done. Ideally, you want to schedule the installation so that it has minimal impact on your daily life. If you have small children or elderly relatives living with you, you'll need to schedule the replacement during a time when they will be able to stay with friends or family members. You may also need to take into account your work schedule and whether there are any planned home renovations that will require the furnace to be turned off for a few days. Furnace replacement is an important decision that should not be taken lightly. By understanding why furnace replacement is necessary and by taking into account all of the factors involved, you can make sure that the process goes as smoothly as possible.
If you're concerned about your furnace it's always best to get it checked by a licensed and qualified HVAC contractor. They can help you determine if your furnace needs to be replaced or not. While replacing a furnace can certainly help you get better energy efficiency and make your home more comfortable it may not be worth in investment if your current furnace only needs minor repairs or maintenance. A qualified HVAC technician can help when making this decision and many offer routine inspections which can help you better understand how much more life is left in your furnace before it needs to be replaced.
If you're considering furnace replacement, please contact the professionals at Superior Comfort Heating and Cooling today for more information! They would be happy to help you choose the right furnace for your home and can install it for you quickly. They offer financing for new furnace installations and can provide free quotes on a variety of different heating furnaces for your home. Call them today at 734-818-7141 for more details.